installations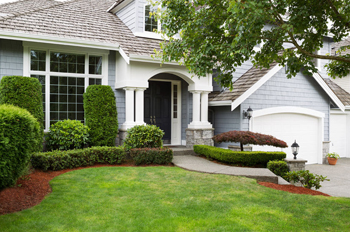 Our expert team installs your system correctly the first time! We use cutting-edge products and take the greatest care during installations. Gary will personally conduct your free estimate, meet at your convenience to go over all the options, and recommend what is best for you. A summary of your estimate will be e-mailed to you for your review. Gary will be happy to promptly answer any questions or concerns you may have.
Gary personally oversees every system installation on-site, to make sure your expectations are met and exceeded.
Thousands of irrigation systems successfully installed! The next one could be yours.